Do you want to have an Android app?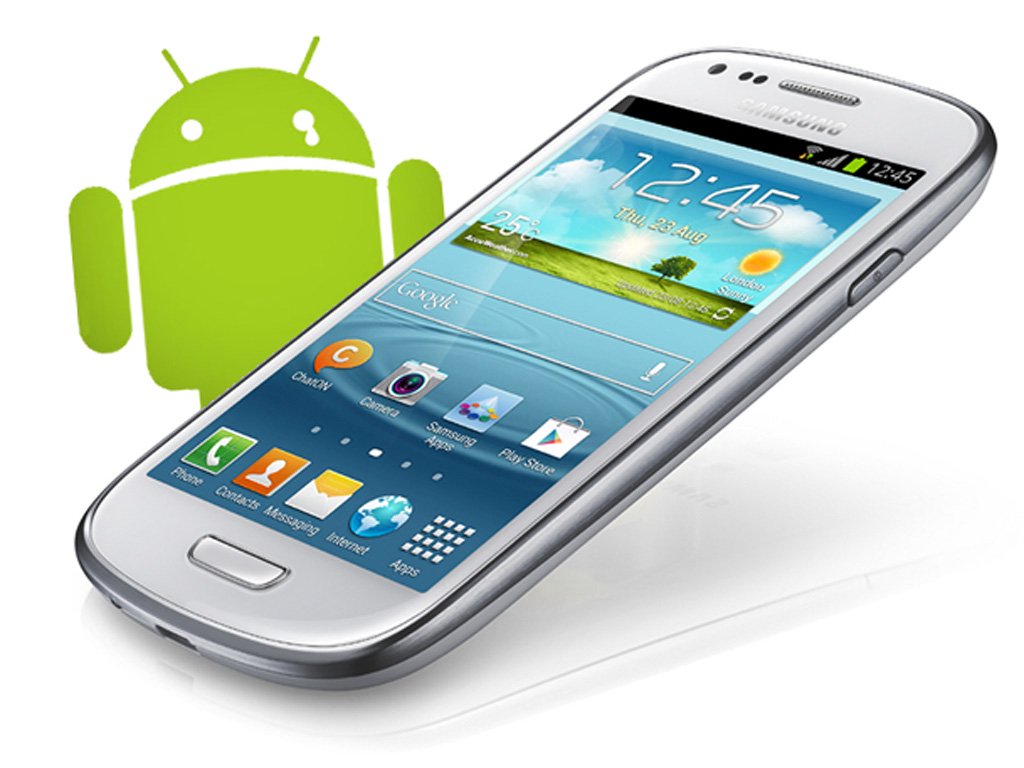 Do you want your personalized Android device to work? With a practical phone, you can easily monitor your company's employees, workshops, terrain, and employment.
You can report online, monthly, annual or offline payments. You can print reports in seconds from your Android device using a printer.
We will develop the software necessary for the Google Android operating system.
You can also download the software produced by our company in the Google Play Store.
Why Android?
Some commentators use serial web surfing Android, Google Inc., and other features, and say that one of their competitors is better than Apple iOS. Android is an open platform for iOS that gives you more functionality;
Unlike iOS and Windows Phone 7, there is a full stream of Bluetooth streaming that allows you to receive and transfer files to Android. There is an FTP server, network access point mode (PAN service) and a grouped primary Bluetooth network (GN service);
Android devices typically have a microSD card reader that allows you to quickly transfer computer files to any phone, regardless of their speed limits, without using USB and memory cards; In addition, it is impossible to transfer any files directly from the phone/phone, except through the synchronization program for iOS and Windows Phone 7 (iTunes and Zune), and phones with the Android operating system include a USB drive ("flashcat");
Although the installation of the program is prohibited from "unreliable sources" (for example, from a memory card), this restriction will be disabled by using permanent tools in the equipment settings, which will allow you to install applications without Internet access on phones and tablets (for example, Wi-Fi access points ). and often do not want to spend money on the mobile Internet) and anyone who wants to make Android applications for free and test them on my device, I would also have to buy the developer's registry list, even if he didn't want to distribute his programs on iOS and Windows Phone 7;
Android can be used on different platforms, such as ARM, MIPS, x86.
There are other alternative shops for apps, such as Amazon, the Appstore for Android, Google Play, Opera Store, Yandex Store.