Recovering lost data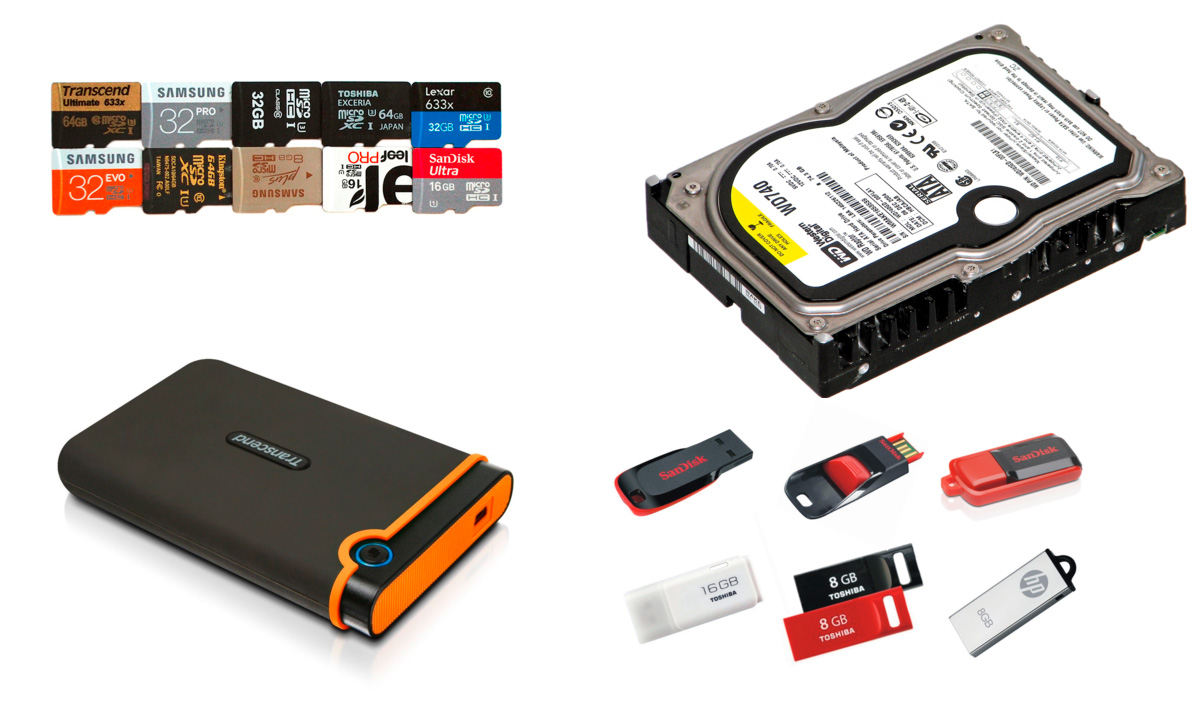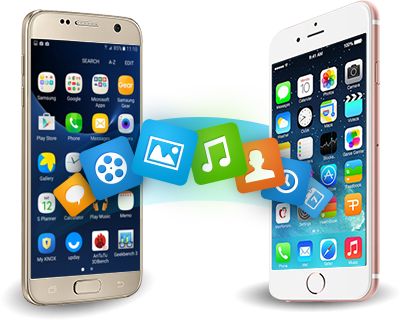 Everyone has for themselves some precious information. For example, pictures of our dear parents, naughty children. Photos when rested abroad in resorts and business meetings. Reports and other similar. By chance, the data from the hard drive of your computer, from the memory of your smartphone or from a separate data storage device was lost or unintentionally deleted. How can I recover? Is it possible to recover? That is what you need us. We are ready to help you.
It is unreliable from your computer, Android, iPhone or from a separate data storage device (chip, flash drive, screw) the data disappeared !!! If this action occurs follow our initial tips.
Turn off the device
Do not perform copying, deleting and modify actions.
(If hard disk) do not write new files
Do not take pictures
Do not upload files (mp3, video, photo) via Wi-Fi, Bluetooth, ShareIt
Disable the Internet (do not crawl with applications Viber, Telegram, What'sUp and the like, as they automatically download files)
If you follow these simple recommendations, data recovery will increase by 75-90%.
Contact: +998905967757 Email: admin@nisd.uz